Conference Program
PANTHEON HANDS-ON
The PANTHEON conference program is still under construction. We reserve the right to change and/or adapt topics and lecturers.
Thursday, 29 September 2022
Great Hall
Registration of participants
25 years of PANTHEON development and the outlook for the future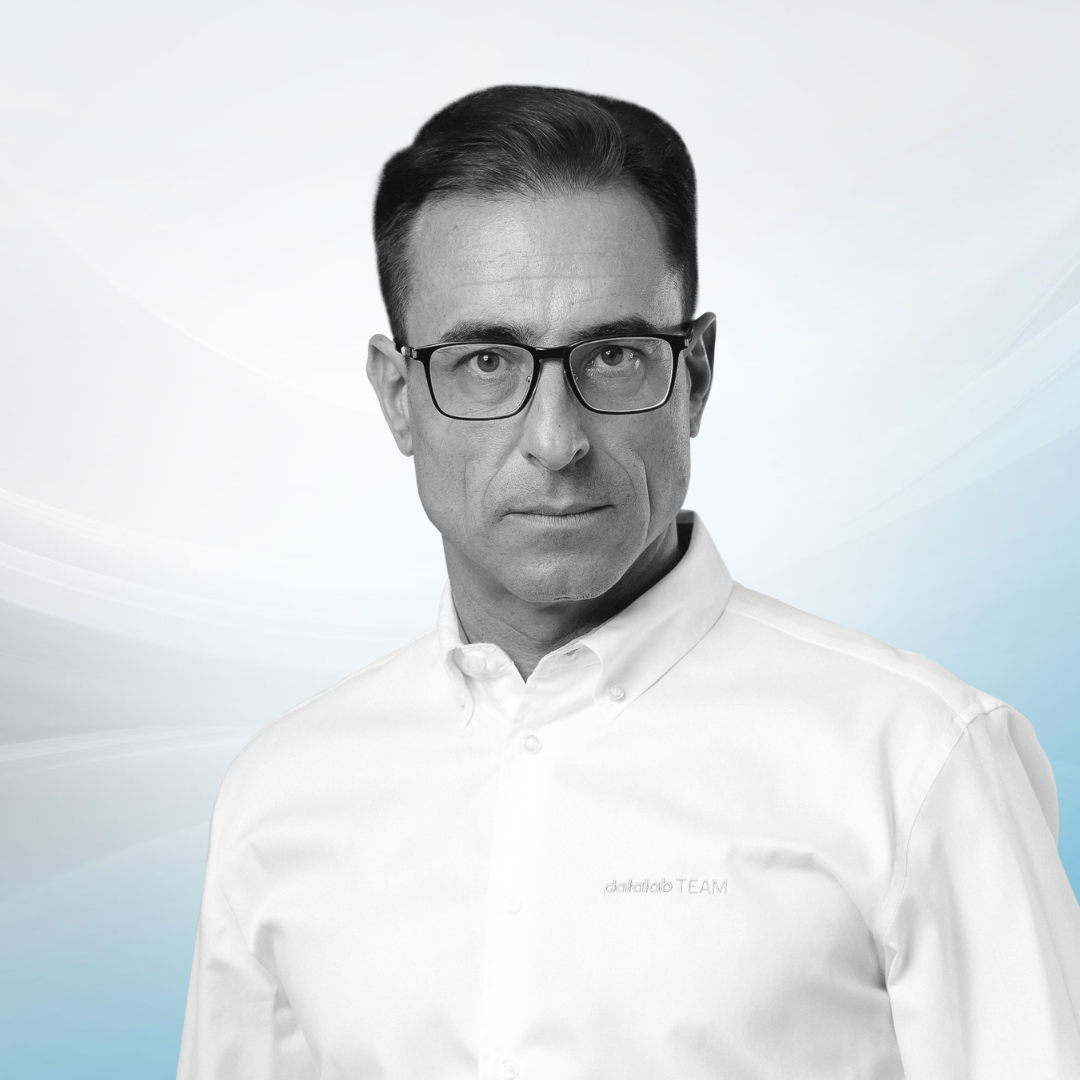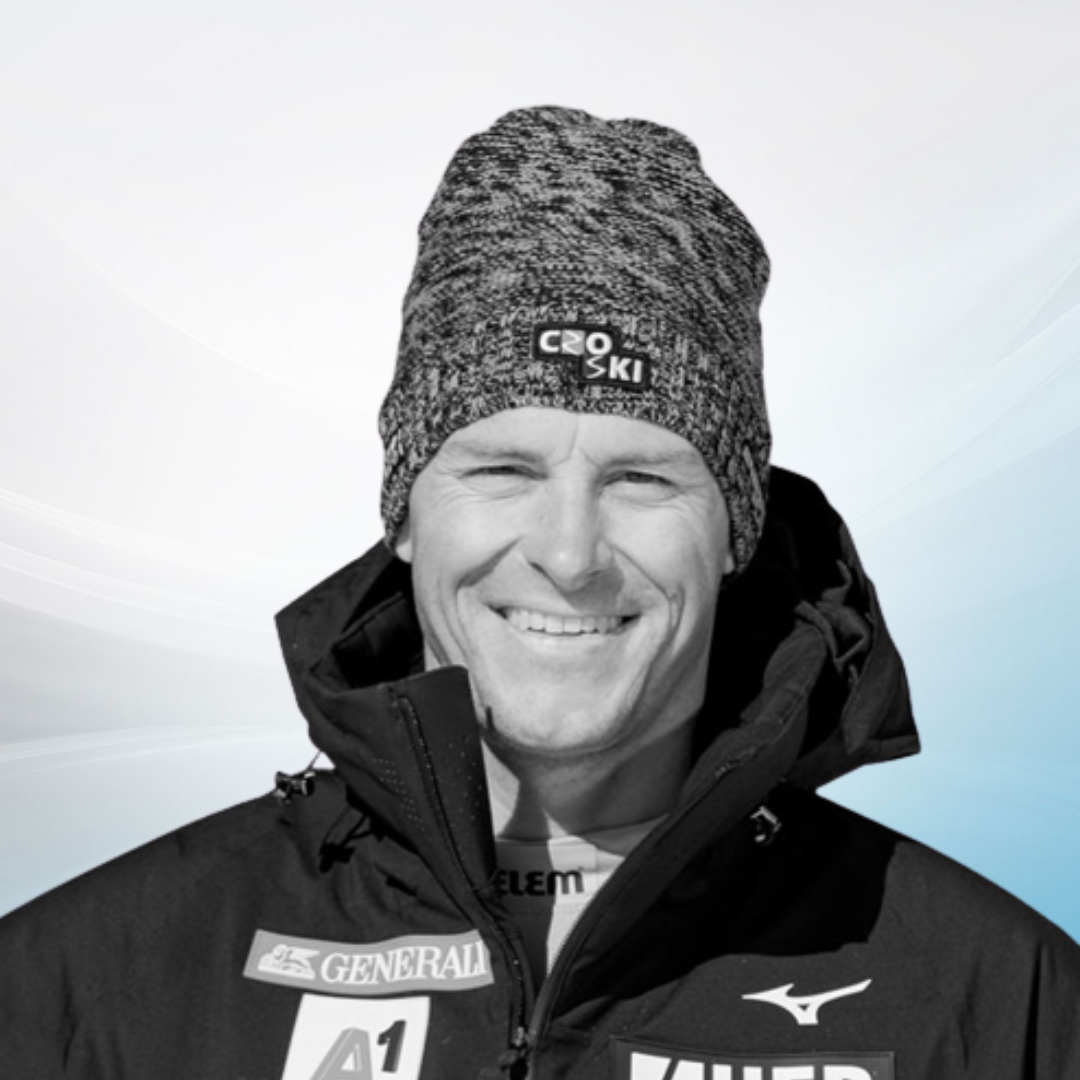 Special guests
Andrej Mertelj, Datalab CEO, and Ivica Kostelić, extreme sports enthusiast
Keynote
New features, Part 1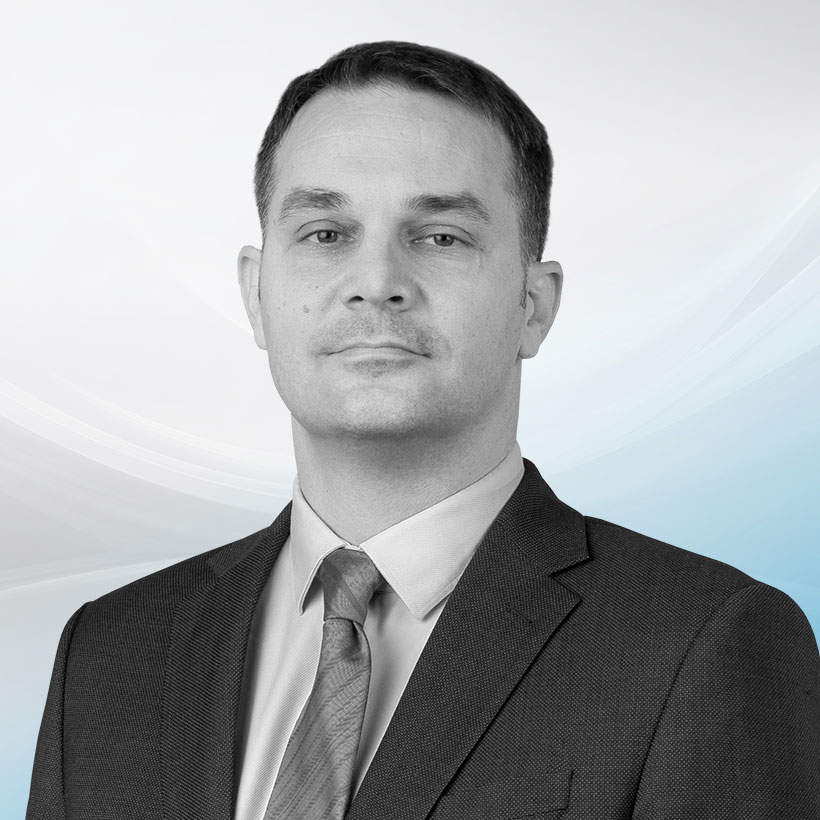 Sponsor's presentation – Epson
Striving for continuous development
Gordan Kožulj, Croatian swimmer and record-holder
Sponsor's presentation – Softeh
The most frequent mistakes in ERP implementation
Gregor Varl, CEO
Keynote
New features, Part 2
Partner's presentation – Telekom Slovenije
Prepare your company's technologies for an unpredictable business environment
Matija Lipar, Product Manager for Advanced Business Solutions
More info
Companies need to use their technology budgets efficiently and focus their investments on solutions that directly impact their results and their preparedness for an unpredictable market environment. Decision-makers need to assess which processes are suitable to outsource and which should be kept in-house, and set an action plan to adapt technology and support teams to any changes in a timely manner.
Evening event
Welcome drink
Conference dinner
Address and "Best Datalab Partner" certificate awards
Glitz&Glam Something-White Party – Marko Stanković & Band & DJ
Friday, 30 September 2022
GREAT Hall – Accounting
and best practices
Sponsor's presentation – Algoritmik
How AI can Help Your Business
Klavdij Starman, Algoritmik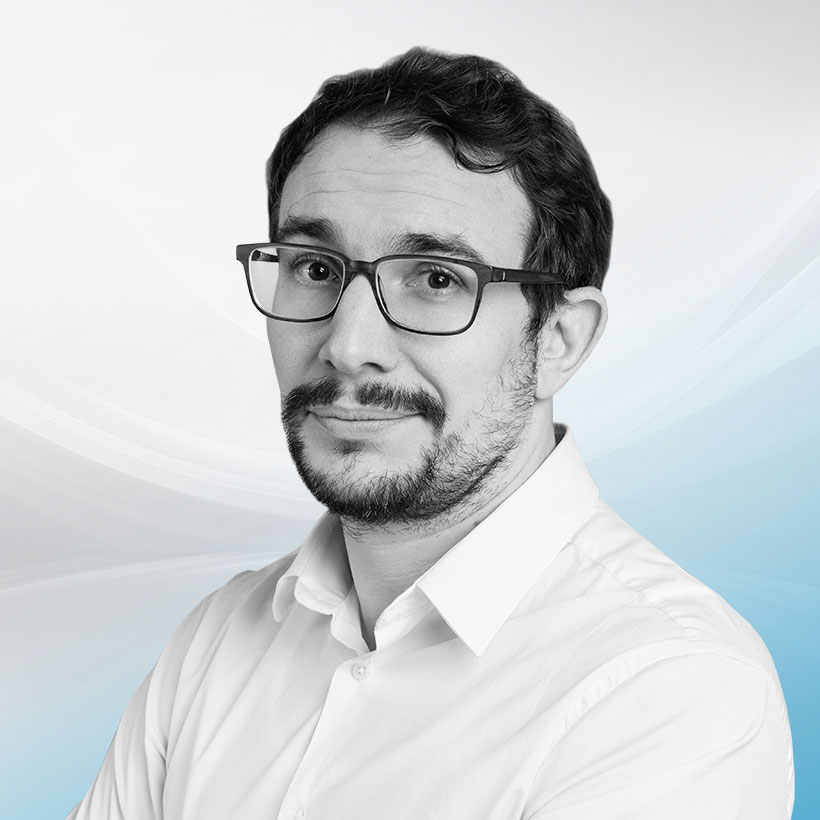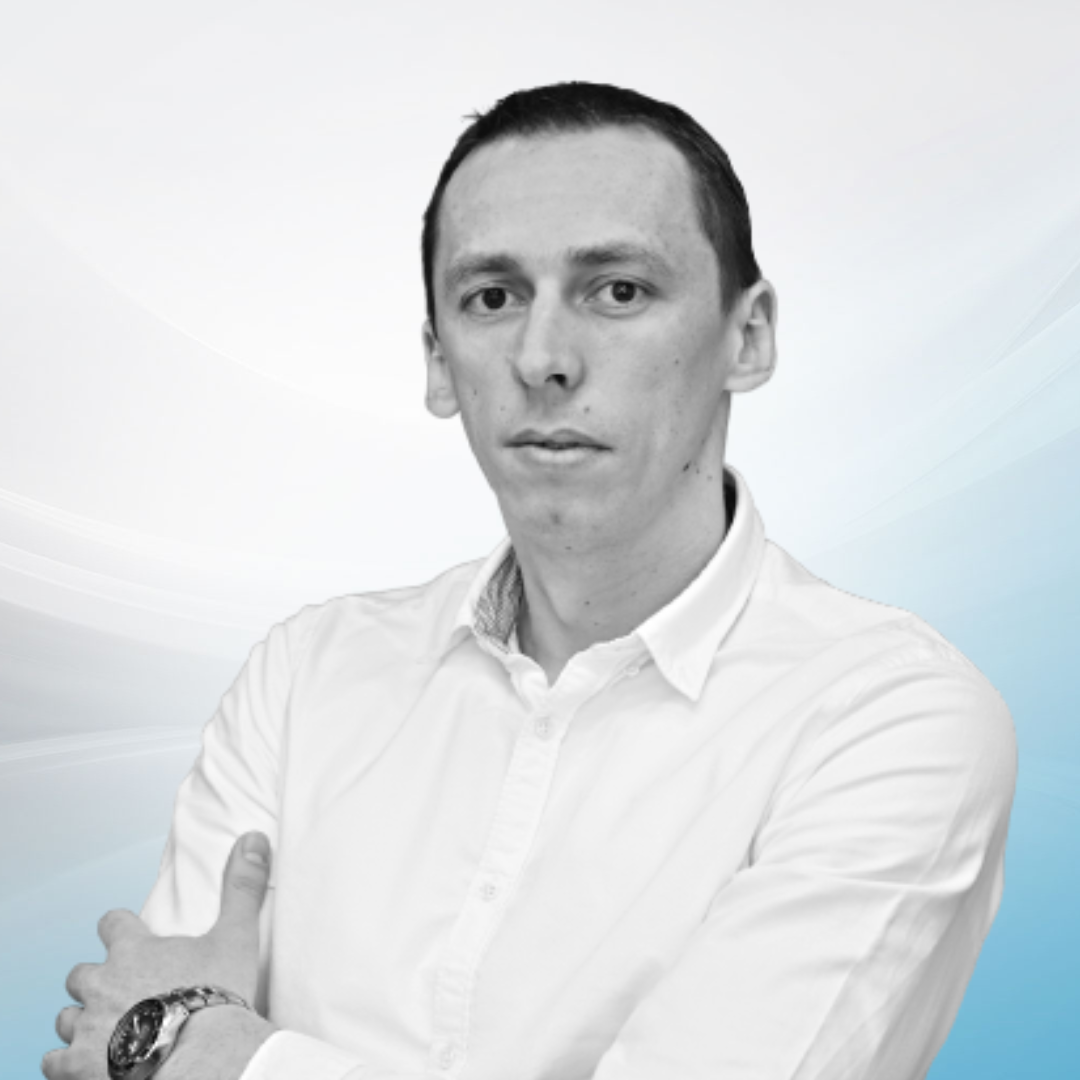 Digital accounting and how to automate accounting procedures with the help of Accounting Dashboard
Edin Bijedić, Datalab BH and Goran Šulić, Datalab SR
More info
How to automate accounting procedures using the Accounting Dashboard, receive daily error notifications and gain an overview over the work performed.
Topics:
The purpose of the Accounting Dashboard and the process of introducing it into your business
Overview of work done across the databases of different companies you work with
General ledger summary reports for different databases (also for different companies) in one place
Transferring data to recurring invoicing
Daily sending of summary reports to email
Opening documents and reports in other databases using shortcuts
Possibility of an "overnight" automatic posting of issued, received or POS invoices, customs documents and cash registers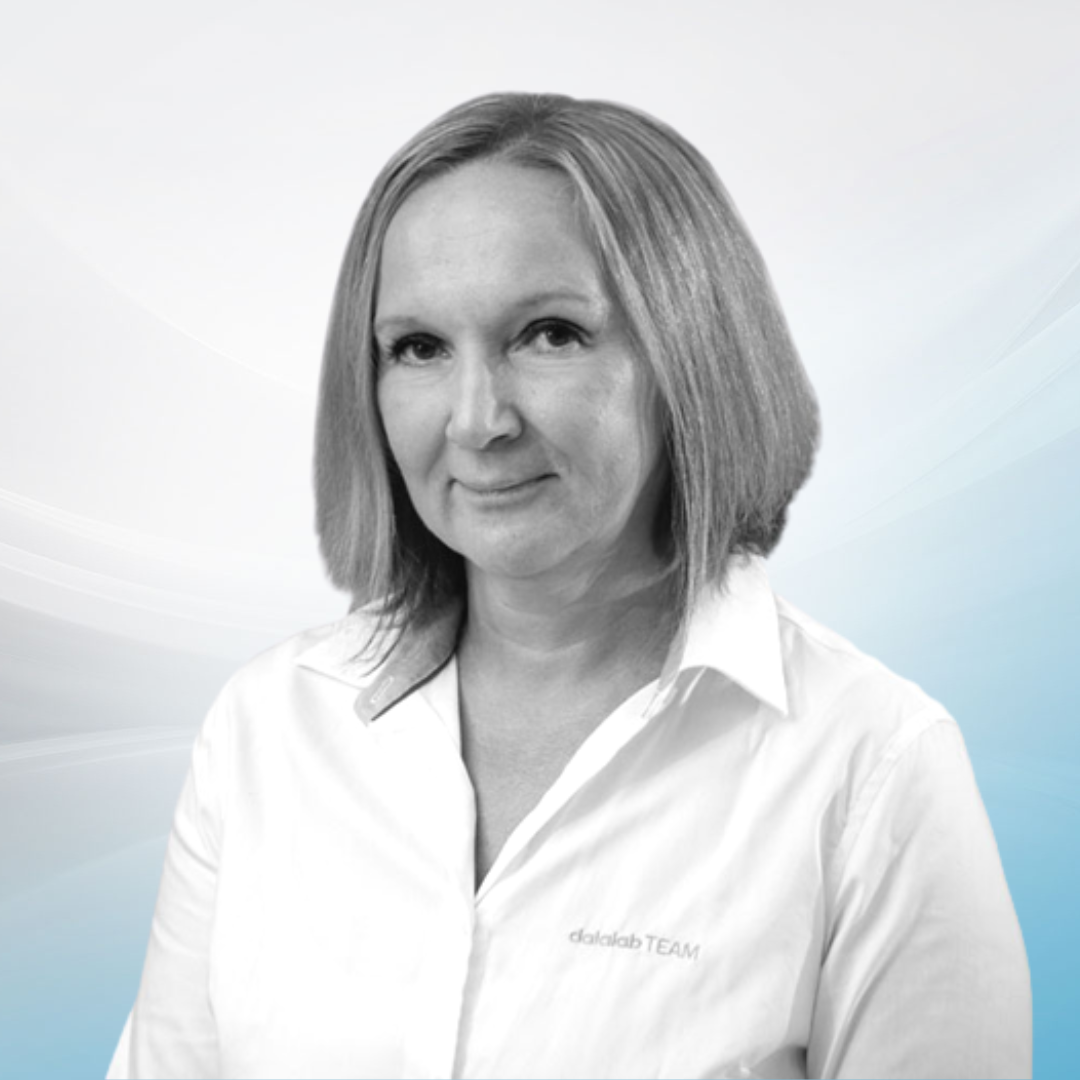 Interesting new features in the Financials module with tips and tricks for the optimization of accounting work
Senka Šrot, Datalab SI
More info
Automatic invoice posting, direct reporting, Ad-Hoc analyses, reports etc. – all these are the beginnings of electronic reporting, which encourages us to keep looking for new digital solutions to make our work as easy as possible and save a few clicks.
This presentation will introduce some of the new features and also look at some of the existing useful features that you may not have started using yet.
Using the status filter to show unconfirmed documents in Automatic Posting
Checking already posted but modified documents in Automatic Posting
Automatic Posting by template: possibility to automatically post documents by your own template
Integration between PANTHEON and Halcom: importing bank statements, posting eStatements and using workflows
How do eSet-Offs work
XBRL: creating an annual report in the .xbrl format
Creating merged payment orders: what to watch out for so that such orders can also be split when imported
Importing bank statements: a quick overview of the most important settings that enable the import process to populate as many details from the .xml file as possible.
Easier control between the VAT account and its posting/closing with the help of the "Temp. Acct. for VAT" field
Overview of material movements lines in the VAT Account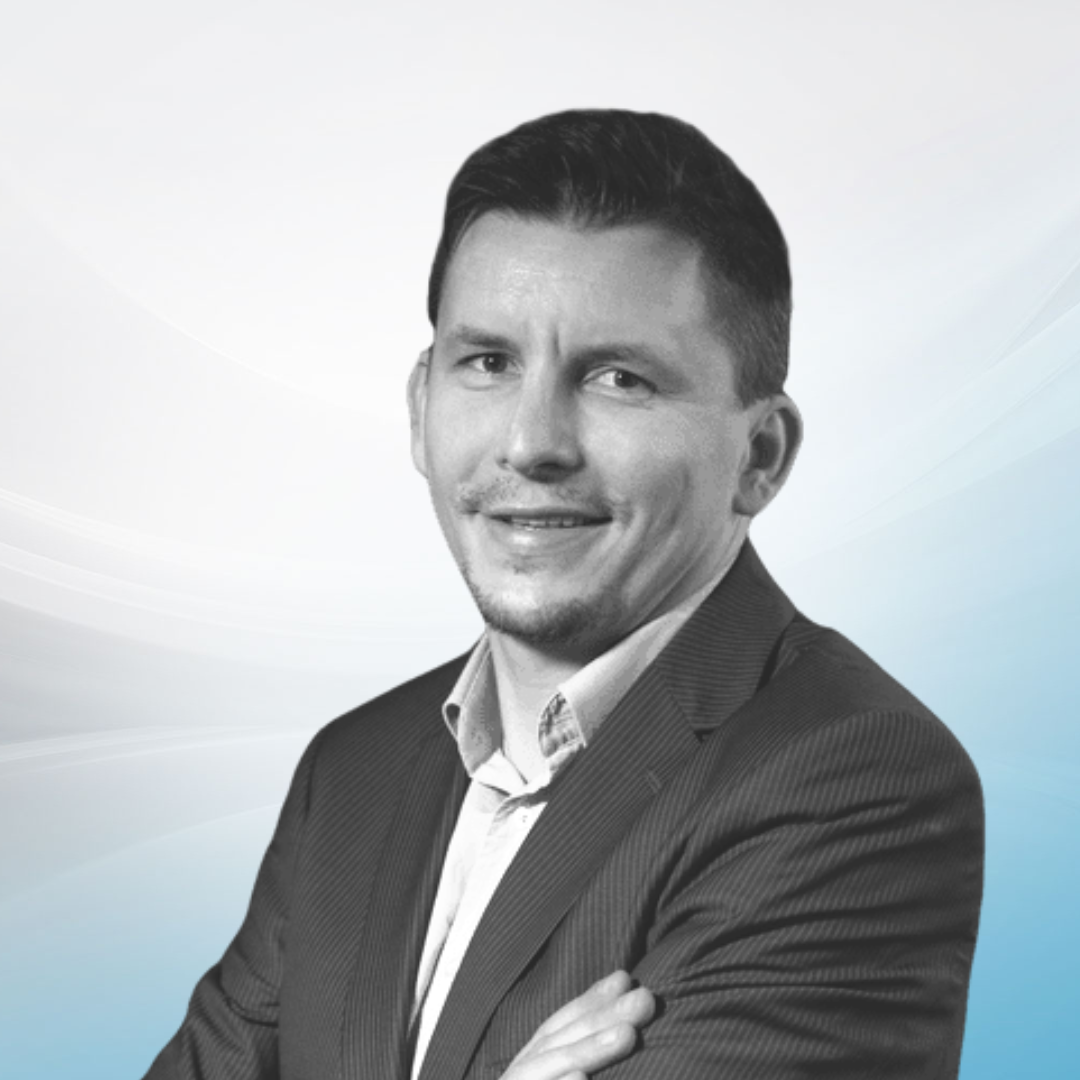 Sponsor's presentation – ResEvo
Efficient Business Analytics
Klemen Kovačič, service manager at ResEvo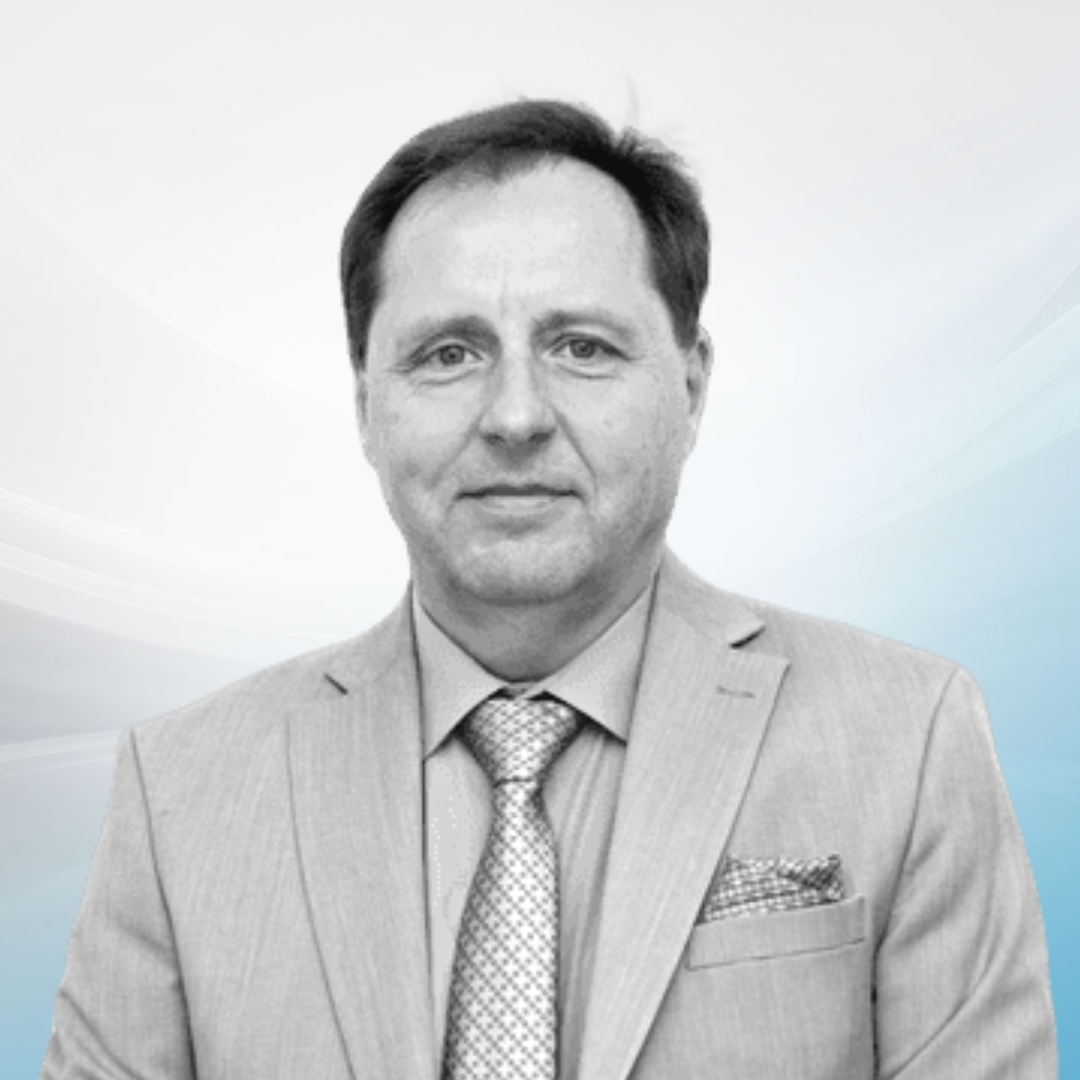 Wise manufacturing planning: Daily planning and controlling manufactured quantities
George Nikolov, Datalab MK
More info
A practical example of daily production planning as an important instrument for ensuring continuous production work.
Connecting daily planning with production in PANTHEON Web Light:

Demonstration of using PANTHEON Web Light in connection with PANTHEON Manufacture SE
Implementation of greater control over the produced quantities in manufacturing using the functionality of closing the production period
A practical example of the entire production process

Records of customer orders
Analysis of Manufacturing BOM
Creating a Production Plan
Creating Work Orders
Creating a Daily Production Plan
Connection of daily planning with Manufacturing in PANTHEON Web Light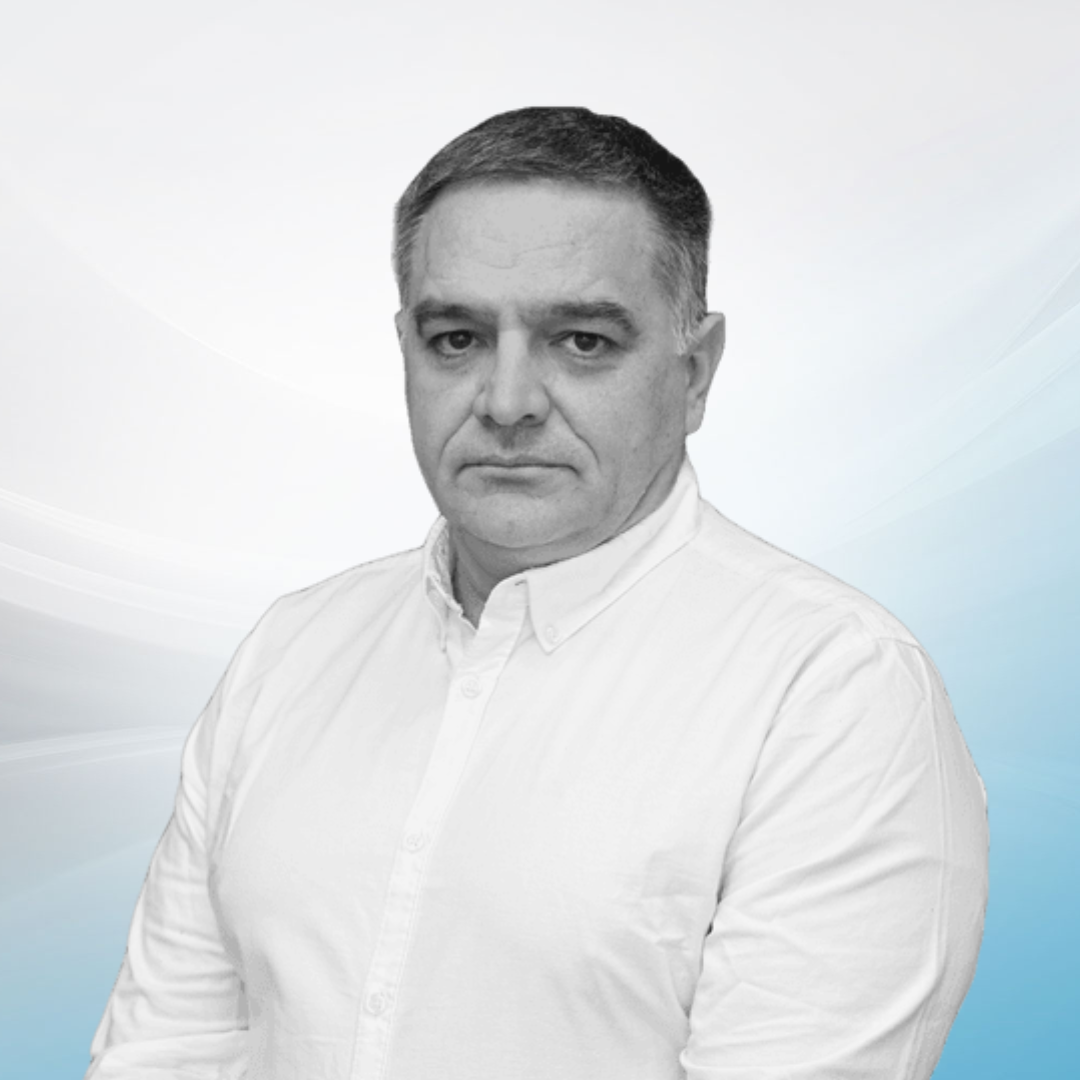 New features in the Personnel module: Planning working hours, calendars and payroll calculation by department
Bojan Popović, Datalab SR
More info
Overview of payroll preparation details by department.
Employee working hours planning according to the hierarchy in the attendance calendar and changes to working time records:
Calendar hierarchy
Working time schedule
Scheduling of employees' working time:

Adding, modifying and deleting working time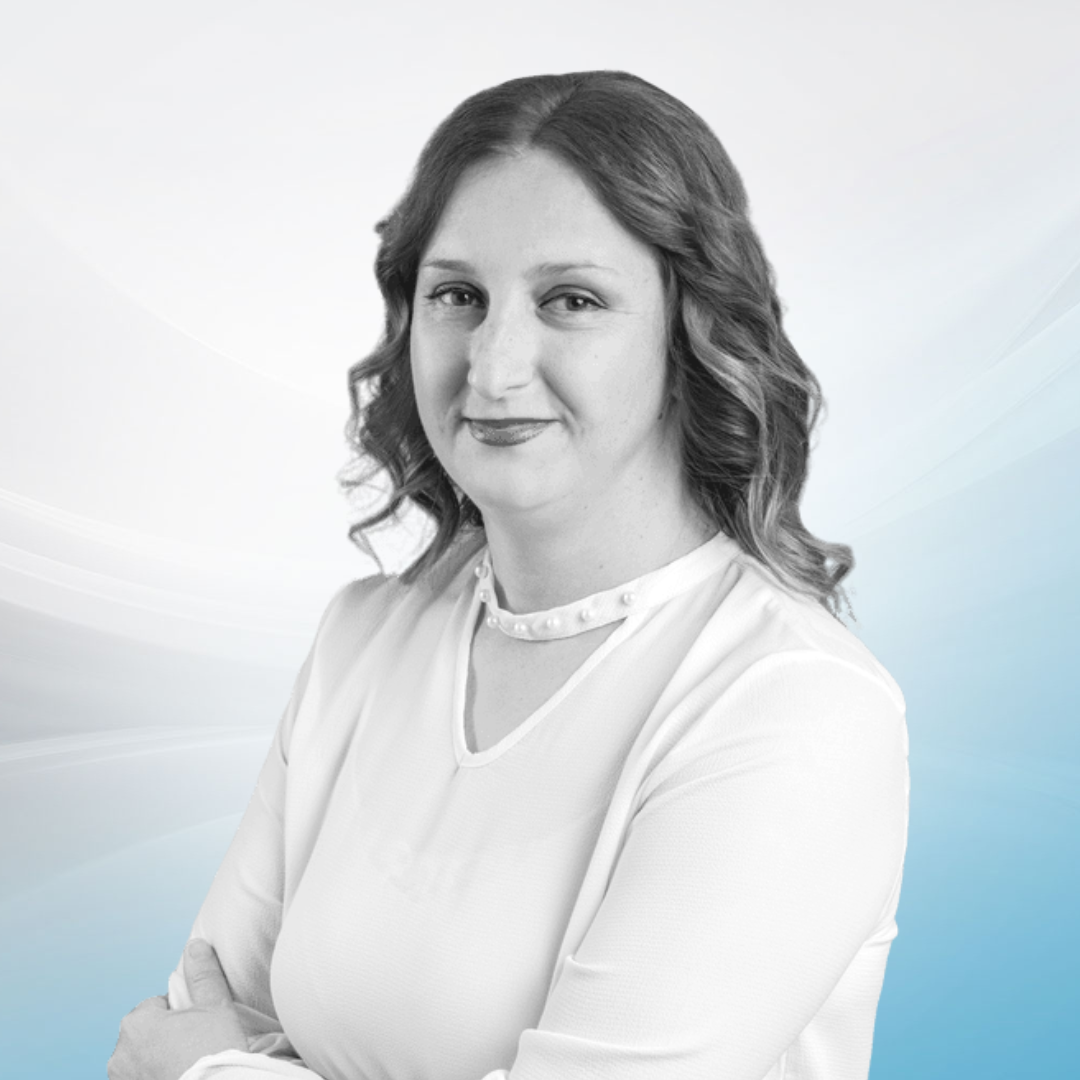 Business analytics: An overview of advanced features
Fikreta Hamzagić, Datalab BH
More info
Advanced functionalities of the ZEUS report:
How to tailor the ZEUS report to your needs?
Practical demonstration how to run elements, add and delete pages, etc.
Using Ad-Hoc and OLAP analysis on dashboards enables the created Ad-Hoc analysis template and the OLAP analysis to be added to the dashboard
The summary (TOTAL) display on dashboard widgets – easier reviewing of dashboards and no additional summarization
Sales and purchasing planning with additional parameters
Snacks and conference closing
Friday, 30 September 2022
Hall 2 – Management and best practices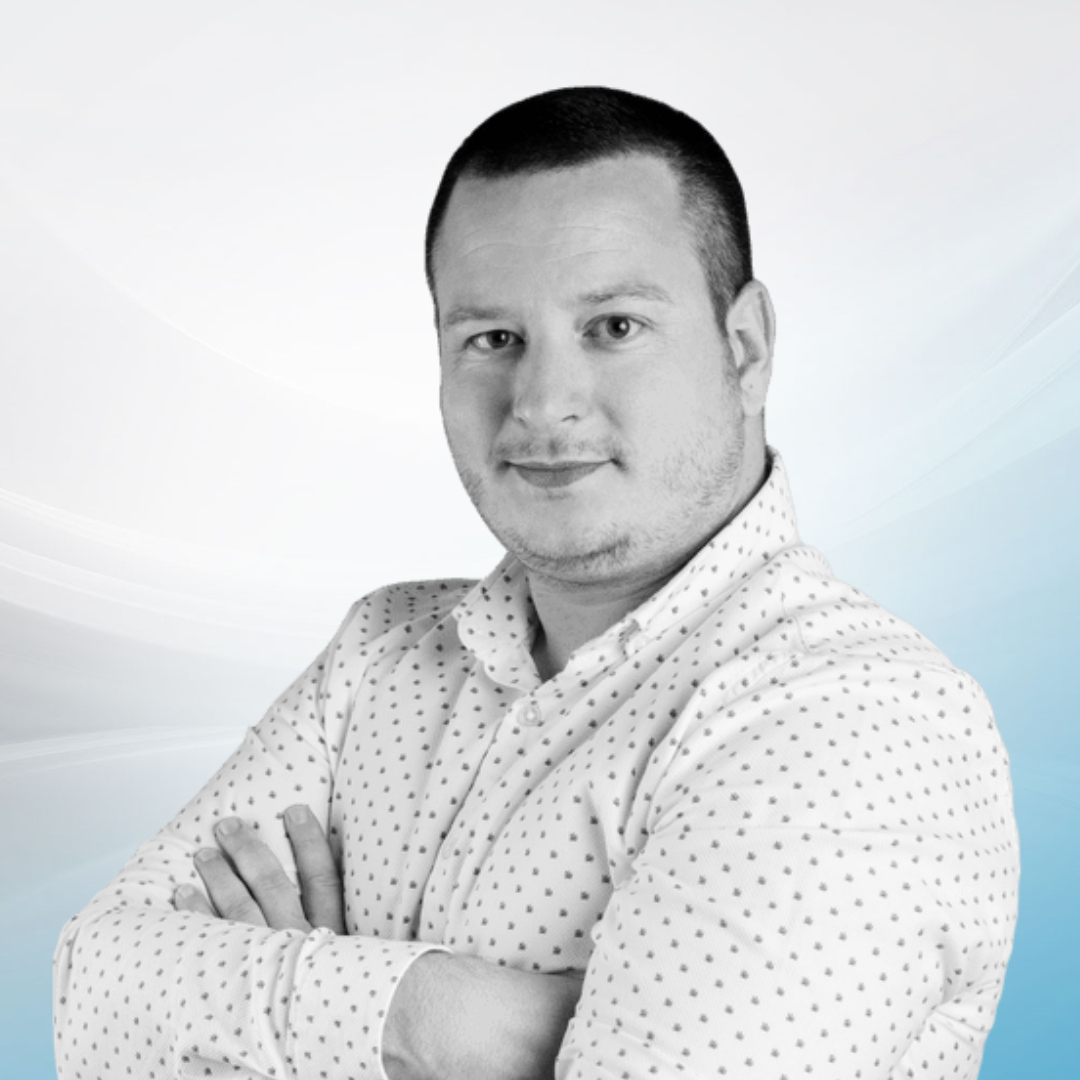 Meet PANTHEON Web Light – Online business as a window to the world of contemporary business
Emir Hasanović, Datalab BH
More info
Connecting PANTHEON Web Light to PANTHEON:
What are the benefits of this connection?
Practical demonstration of data and document exchange between solutions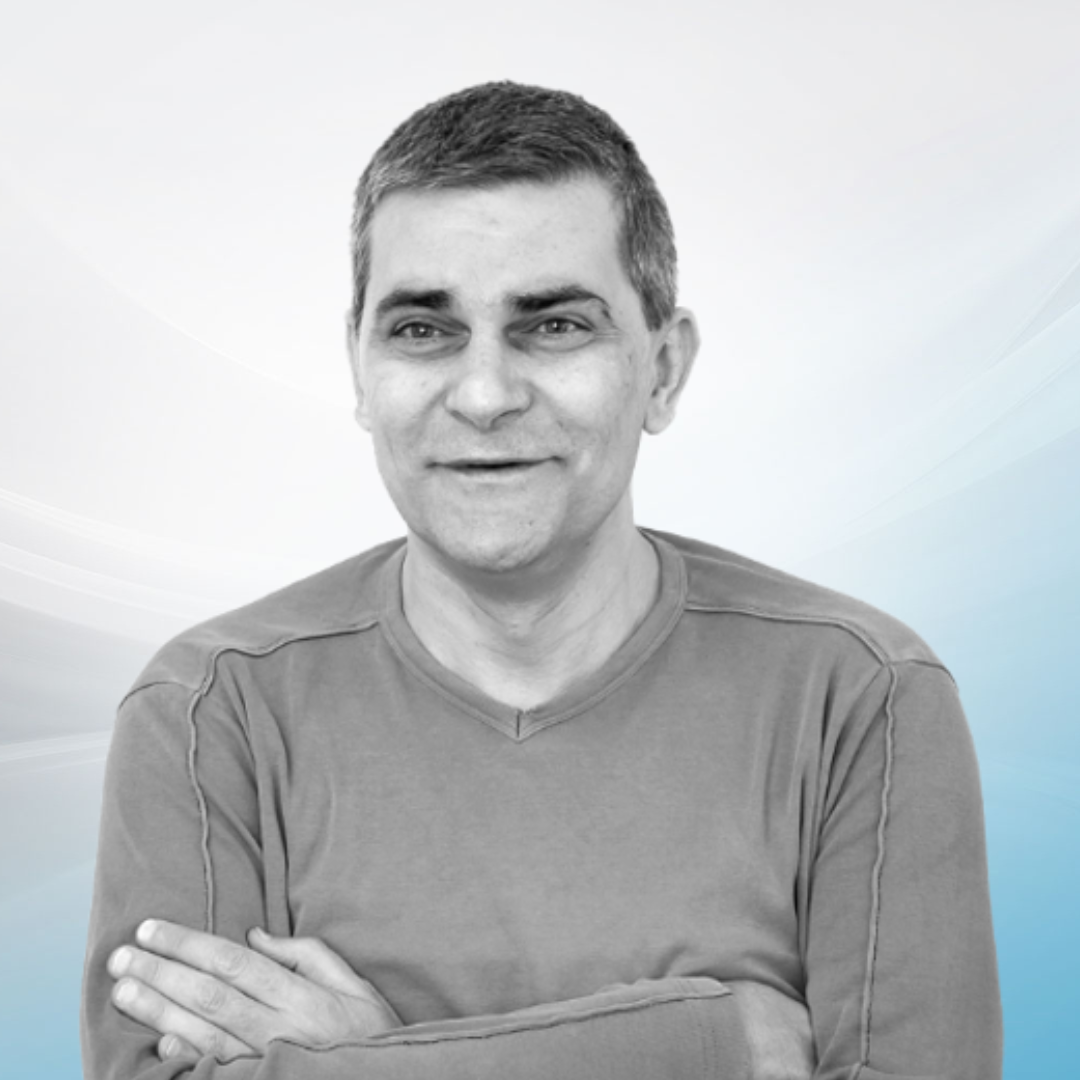 Organizing and approving documentation using Workflow in the Unija accounting practice
Vladimir Paunović, Datalab SR
More info
An efficient document system is key to the successful management of documents circulating through the company.
Documentation and business processes:
ePosting
Ease of use and the possibility to connect to email, web services and procedure control processes.
Rejecting documents from electronic document exchange providers, checking their statuses and exporting them.
Digitization:
Signing documents and storing them electronically.
Tasks:
Redesigned interface for running tasks.
Sponsor's presentation
Intrix CRM + Pantheon = 

❤️
Slaven Stojanović, Intera HR
More info
How integrated Intrix CRM – Pantheon can help companies through the digitalisation process in the following areas:
sales
project management
complaints and field services
human resource management
Business benefits of Intrix – Pantheon integration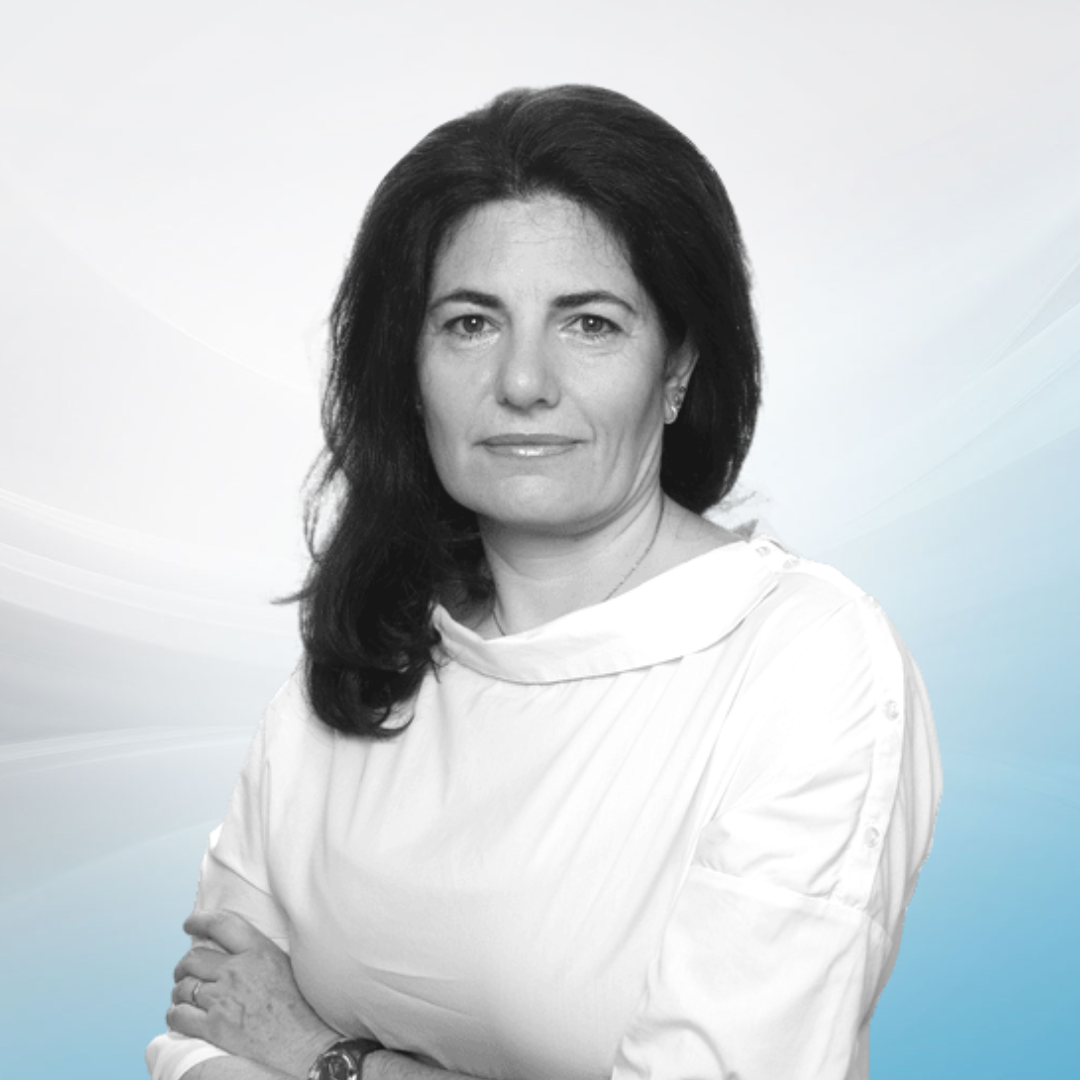 Smooth transition to Euro in Croatia: System
Lorena Vede Tomišić, Datalab HR
More info
System:
Wizard for transition to EUR – General information
Double price indication on reports
Registers (Exchange Rate, Subjects, Items, Loyalty Cards, Fixed prices, Customs Tariffs)
Custom fields (subjects, items, categories, cost centers)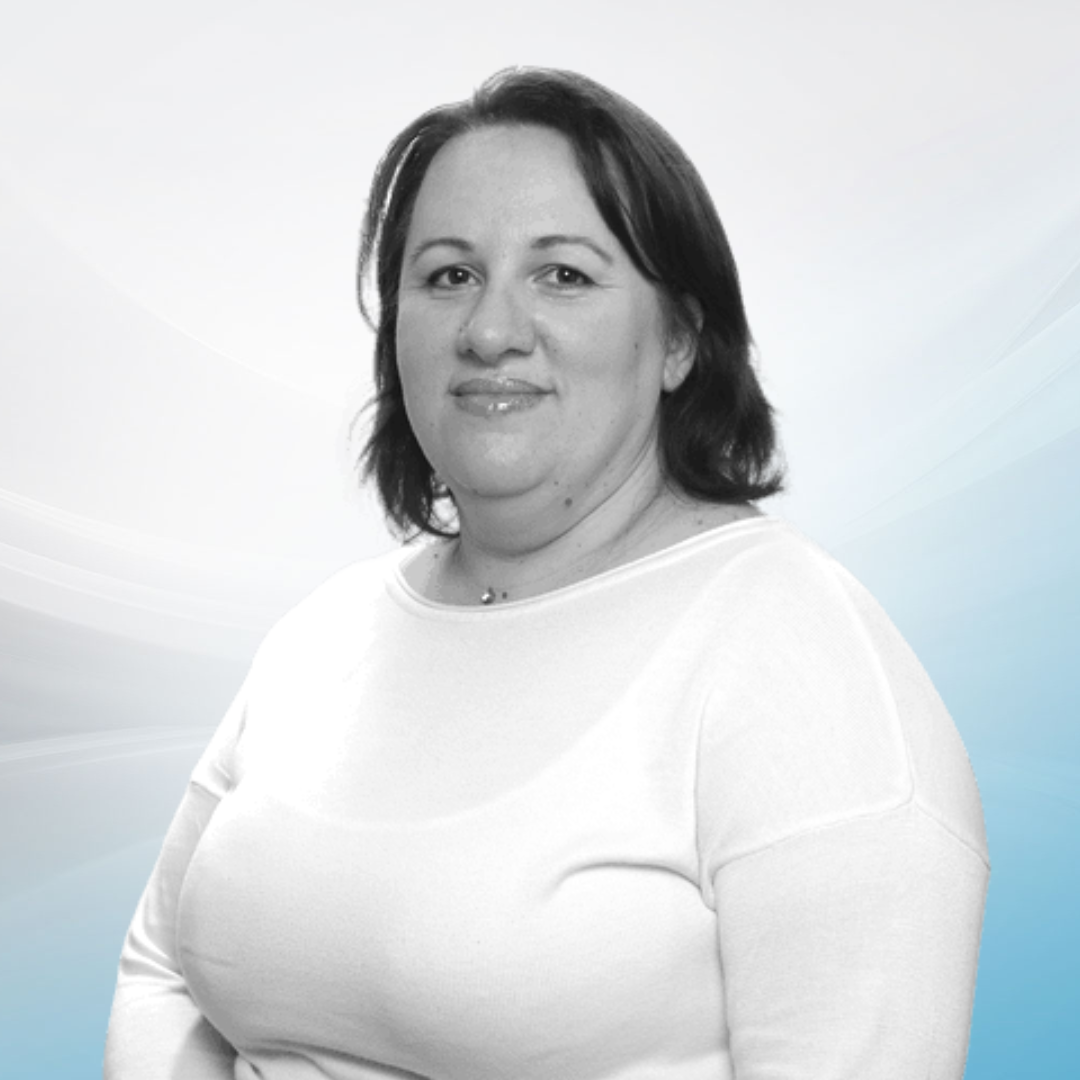 Smooth transition to Euro in Croatia: GOODS and Manufacturing
Marina Obradović, Datalab HR
More info
Goods:
Wizard for transition to EUR: Goods
Periodic invoicing
Stock calculation
POSX – invoices during the dual circulation period
Manufacturing:
Closing the production period
Wizard for Transition to EUR: Manufacturing
Resources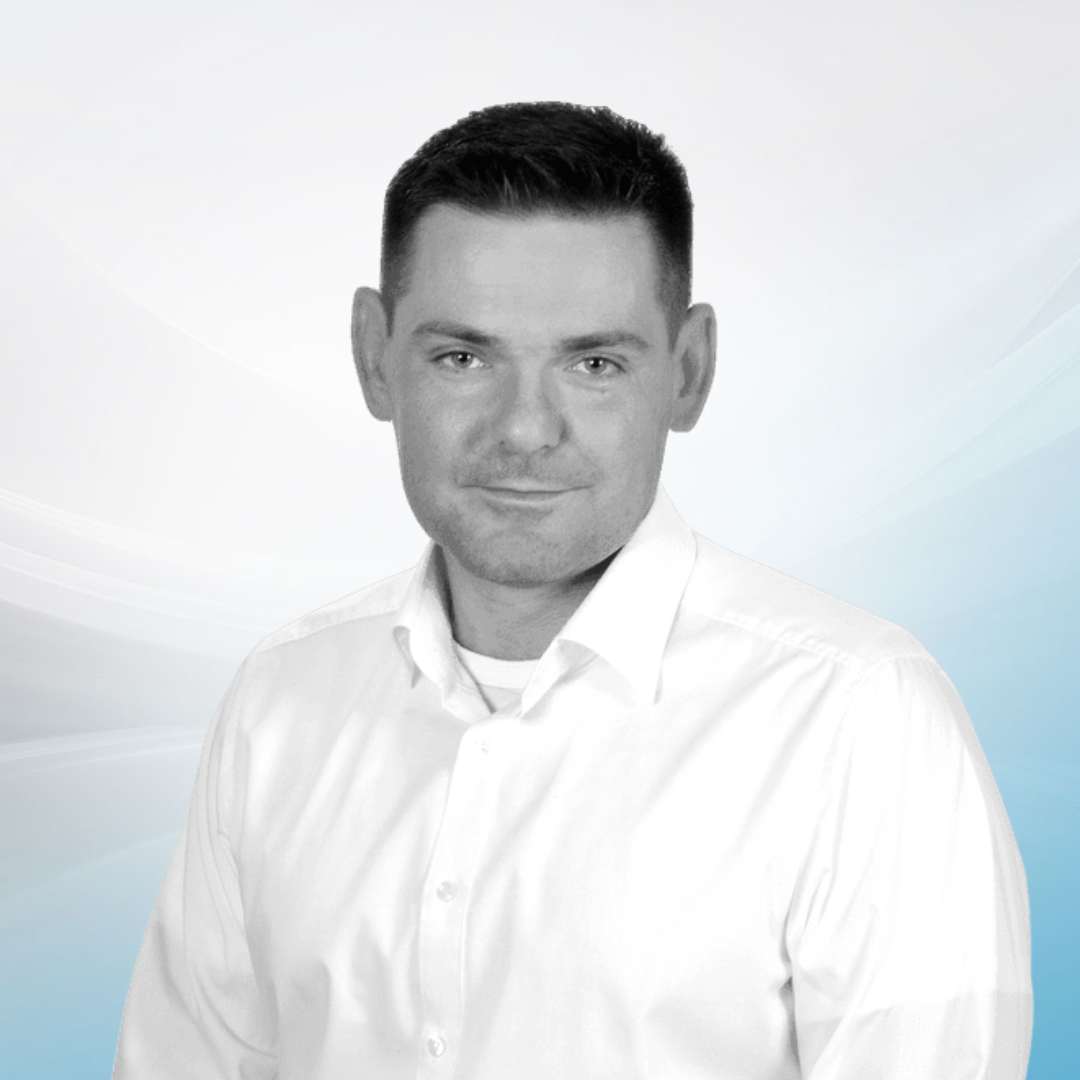 Smooth transition to Euro in Croatia: Personnel
Đuro Palijan, Datalab HR
More info
Personnel:
Wizard for Transition to EUR: Personnel
Payroll: Dual currency indication
Daily allowances and mileage rates
Subjects – Municipalities – Contributions
Custom fields in Employee Files
Custom fields in Positions of Employment
Code relation
Loans in Employee Files
VSPI
Earning Types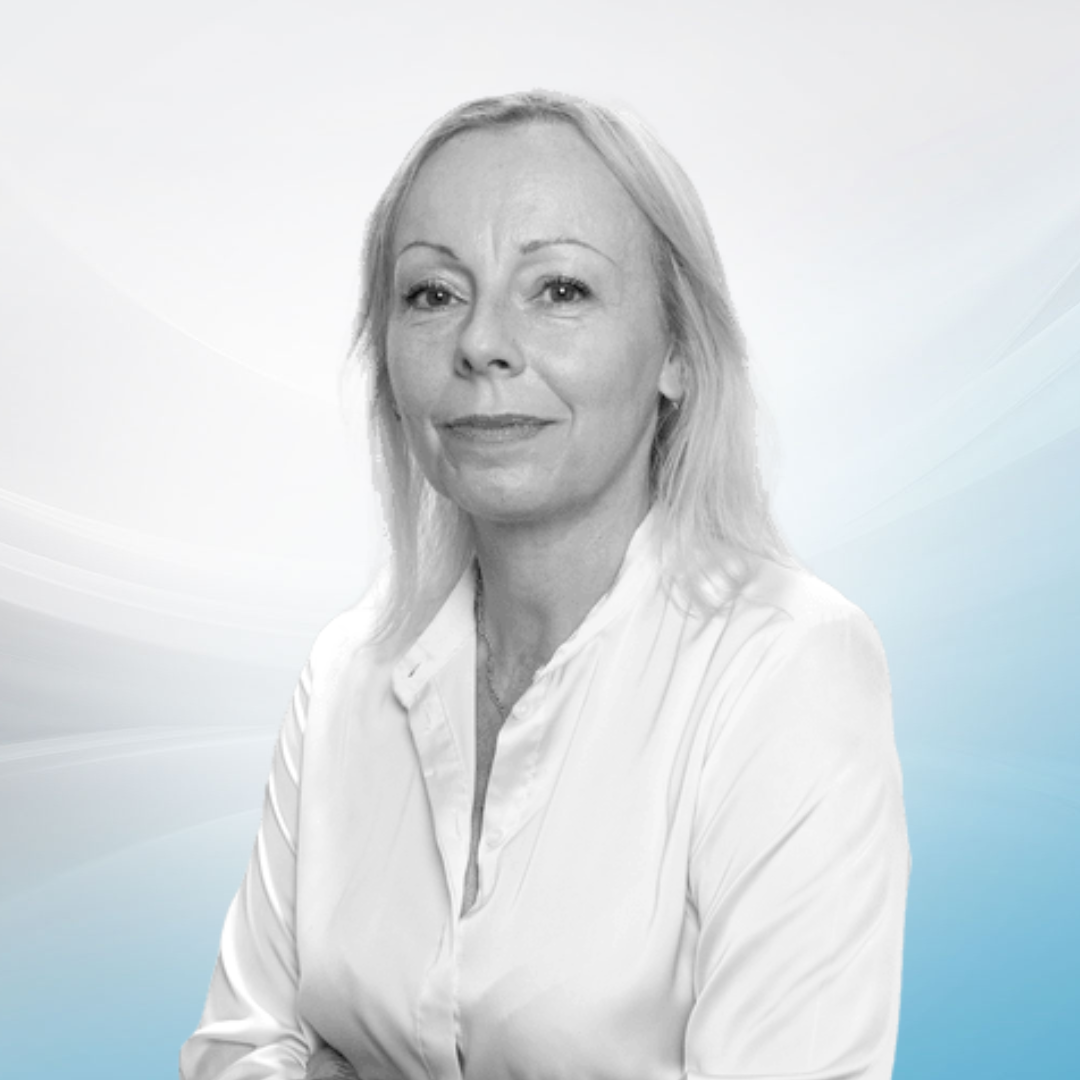 Smooth transition to Euro in Croatia: FINANCIALS
Sandra Pačić, Datalab HR
More info
Financials:
Double reporting in Financials
Wizard for Transition to EUR: Financials
Fiscal year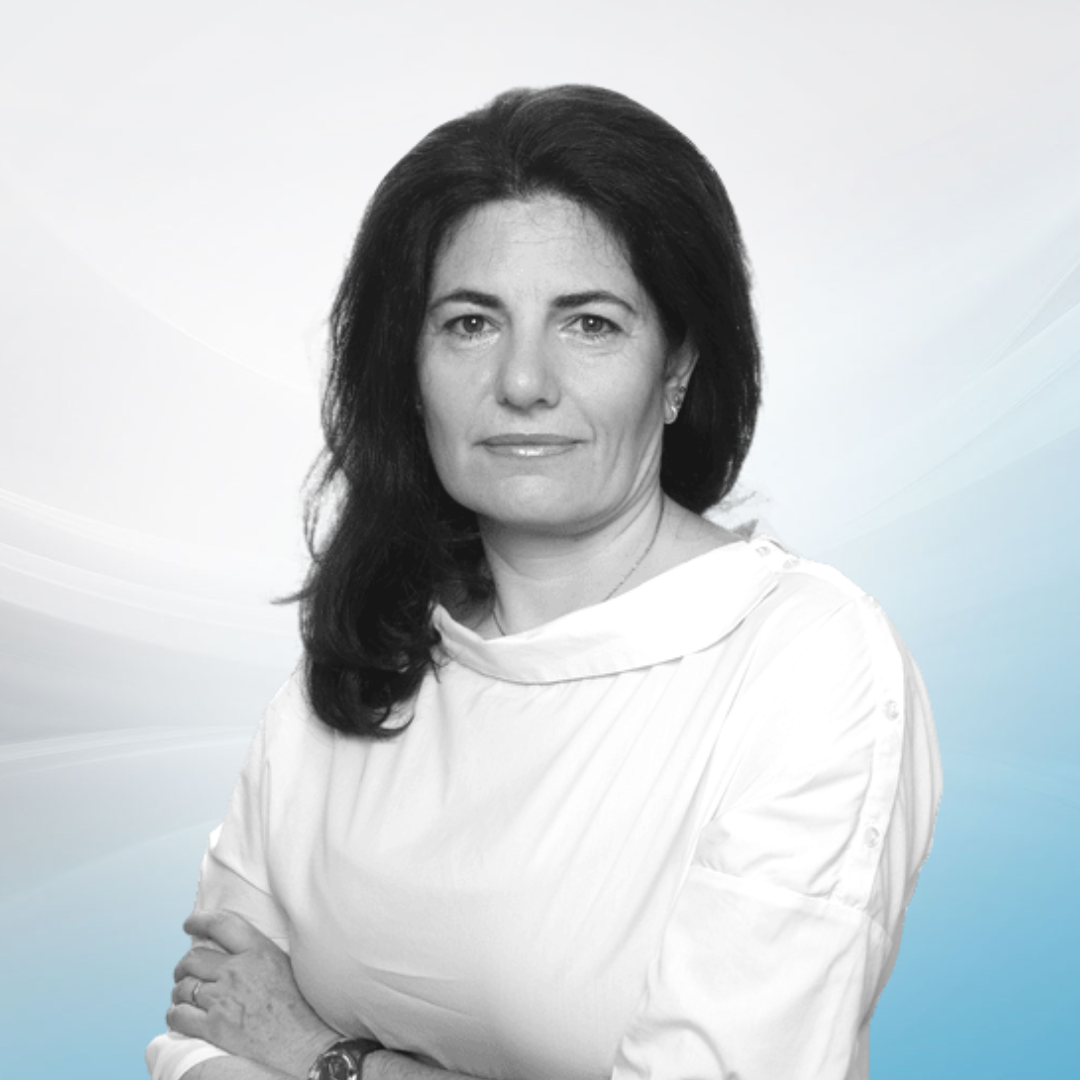 Smooth transition to Euro in Croatia: Analytics
Lorena Vede Tomišić, Datalab HR
More info
Analytics:
Wizard for Transition to EUR: Analytics
Planning: currency change on selected plans
OLAP analyses
Snacks and conference closing
Thursday, 29 September 2022
Developer Session/Integrations
PAAS, Optimizations and ARES
Mario Franković, Datalab SI | DEV session
PANTHEON integration with web shops
Sead Baljeta, Datalab BH | DEV session
More info
For integration with web shops, an API has been developed that enables integration with any platform or web shop. Data synchronization between PANTHEON and the web shop is carried out by one or more workflows. The start of synchronization can be set by the user by setting up the Task Autorun.
Also, once the order is imported from the web shop to PANTHEON, simple order processing is enabled all the way from shipping from the warehouse until the final invoice is issued. Improvements have also been made to the system of notifying customers about the order status, so that SMS notifications to the customer can now be sent directly from the order document in PANTHEON.
In terms of finance, integration is also enabled by importing bank statements, for example from PayPal, which is a frequently used payment instrument in web shops.
As part of the presentation, the settings in PANTHEON will be introduced, together with the complete process of processing the invoice on the WooCommerce platform and importing it into PANTHEON until the final invoice processing.
PANTHEON Web Services
Vladimir Paunović, Datalab SR | DEV session
PANTHEON Vet
Domen Lukančič, Datalab SI | DEV session