Epson is a global leader in the field of technology dedicated to the goal of becoming indispensable to society when it comes to connecting people, things and information through its original, efficient, compact and precise technologies. The company is focused on innovation and exceeding customer expectations in inkjet technology, visual communications, wearables and robotics. Epson is proud of its contribution to the development of a sustainable society and its constant efforts to achieve the Sustainable Development Goals (SDGs) defined by the United Nations.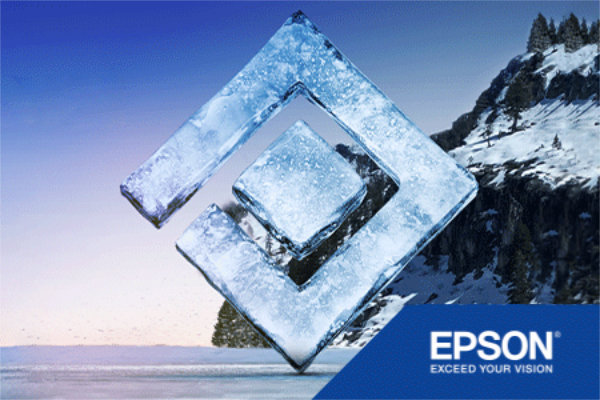 Led by the Japanese corporation Seiko Epson, the international Epson Group generates sales of over one trillion Japanese yen.
global.epson.com
Environmental Vision 2050 – eco.epson.com
1. How do your products/services intersect with PANTHEON (if they do)?
While all PANTHEON users need printing and scanning, we offer them all possible solutions for a new, different and cost-effective digital transformation.
2. Do you have a special offer for PANTHEON conference participants?
Within 60 days after the conference, the participants can gain additional benefits through our partners depending on the type of equipment.
3. How is your company contributing to digital transformation?
The Epson brand contributes to digital transformation through scanning solutions and a new, more efficient, health and environment-friendly way of printing.
4. What do you see as the key factor in accelerating digital transformation in a company?
The key factor in accelerating digital transformation are the simple and cost-effective (best buy) solutions during their entire time of use.
5. How do you plan your business operations considering the projections of the coming recession and energy crisis?
Epson has already long been in the energy-saving products business. Currently, Epson products use the least electricity in their category, which makes them popular with customers with regard to recession and energy crisis.
6. What advice would you give to companies facing challenges in digitizing their business?
The advice to everyone who turns to digitization is not to look at the cheapest product in the purchasing process, but to look for the product that will be the cheapest for them during its lifetime in terms of purchase, maintenance, energy efficiency, environment protection and user health.